Susan Boyle : BGT bosses charged with negligence in care for Susan
Susan Boyle who is recovering from breakdown due emotional and physical exhaustion after Britain's Got Talent final is much happier after she has been released from the mental health care clinic and is looking forward to her next projects.
Meanwhile Media watchdog Ofcom may launch an inquiry into the handling of Susan Boyle by the producers of Britain's Got Talent for negligence in care
The 48-year-old, who suffers from learning disabilities as a result of being starved of oxygen at birth, was reportedly provided with just a counsellor very near to show finale , despite the strains of the media spotlight mounting far earlier in the show.
Boyle became an international sensation after her first audition was televised on April 11, and matters came to a head after Boyle lost Shows final. She was even reported to have thrown water over a producer backstage.
A doctor saw Boyle at her hotel on Sunday, before she was taken by ambulance to the north London clinic for treating her "emotional exhaustion".
Having received a number of complaints about Boyle's participation in Britain's Got Talent, Ofcom has said that the makers of the programme have questions to answer about their duty of care to such a vulnerable contestant.
"There is at the very least an argument that it could be investigated by Ofcom as a potential breach of the broadcasting code - that they failed to protect her. If such things are not part of the code, then perhaps they should be. When you are dealing with people who find it difficult to cope with media pressure, then the programme-makers who have brought it about have a responsibility to ensure they are properly looked after," the Telegraph quoted John Whittingdale MP, chairman of the Commons culture, media and sport committee, as saying.
"Susan Boyle has a tremendous talent but plainly she has had the most extraordinary degree of exposure, to an extent which nobody has had before. It is perfectly understandable that somebody like her, who lives alone and comes from a very humble background, would find it hard to deal with. I would expect that the programme-makers help her as much as possible.
"It is a sad story. But the fact that somebody from her background can demonstrate this extraordinary talent is a positive story. But should Susan Boyle have had the chance to sing? Yes," he added.
Learning disability charity Mencap insisted that Boyle should have been provided with extra support.
"Anyone who shoots to international fame would need support, whether they have a learning disability or not, but if you have a learning disability you would need extra help in dealing with the new situations that Susan found herself in. From the reports we have seen, that bit of extra support would probably have helped her through," a spokesman said.
Britain's Got Talent and Simon Cowell's company Syco are said to be paying for Boyle's medical treatment.
A programme spokesman said: "We provided Susan with a counsellor in the last week when it became evidence to us in the run-up to the final that she needed support. The attention which has surrounded her is absolutely unprecedented and overwhelming. Susan is now taking a few days out to get some rest and recovery out of the spotlight." (ANI)
Related posts:
Susan Boyle Singing Maze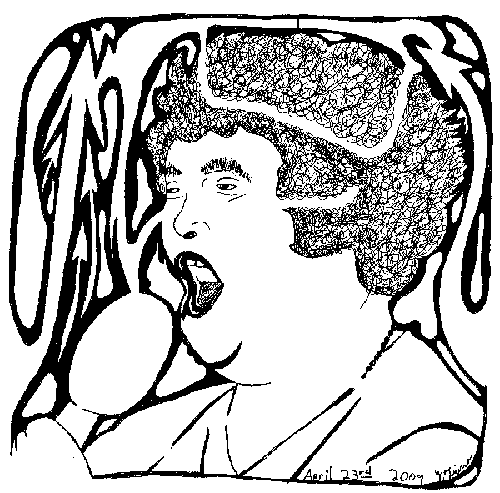 Shocked to get "3-Yeses" Susan Boyle Maze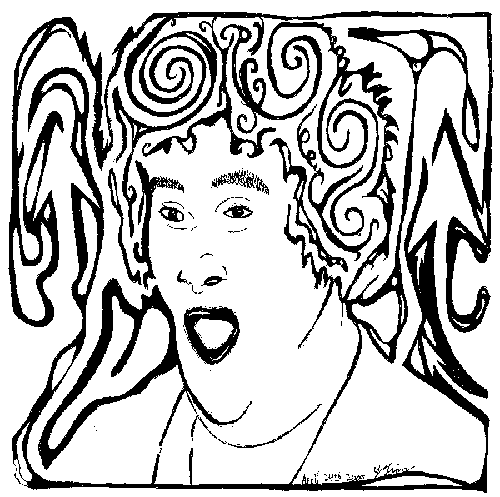 Maze of Susan Boyle singing to her large audience